During May I am taking part in a little group
Etsy shop promotion
. Hosted by Denise from
Denthe
the idea is that you sign up and get a bunch of Etsy shops to feature on your social media and in return a bunch of other folks give your shop a promotion. I thought it would be a fun thing to do, and something I should do more of in general. I have five shops to review over the month and boy they are a mixed range of offerings from around the world.
Today I am staying close to home and promoting a shop from sunny Brisbane. Let's take a visit to
BaleaRaitz art and illustration
, owned and created by Lorena Balea-Raitz. Lorena has a background in fashion and loves to illustrate - so her illustrated fashion themed stationary range came into being. Her work has a lovely sketchy feeling to it and she uses a lot of nice soft colours. There are mainly greeting cards and fashion prints for sale, but she is also awfully clever and offers logo, banner and blog design and custom wedding illustration and portraiture - amazing! Here's a few of my favourites from her store: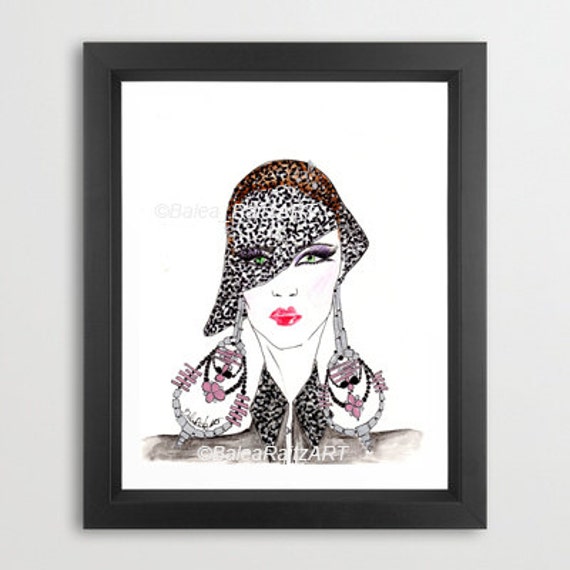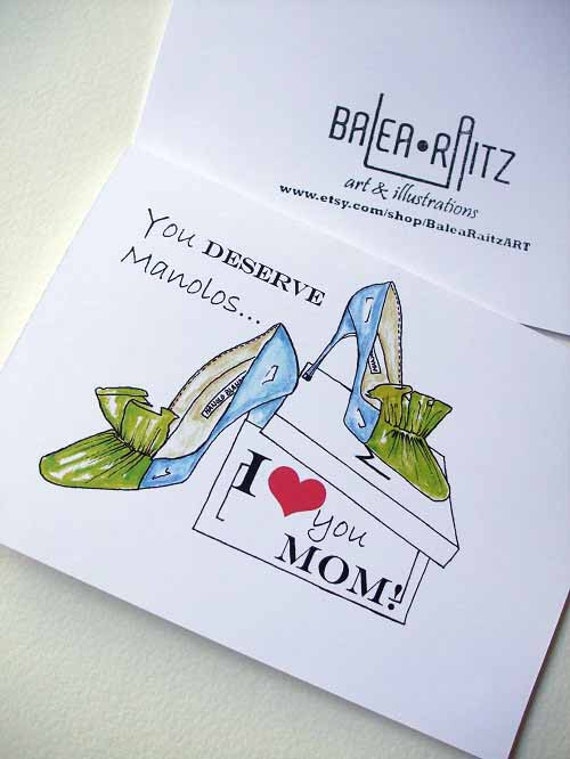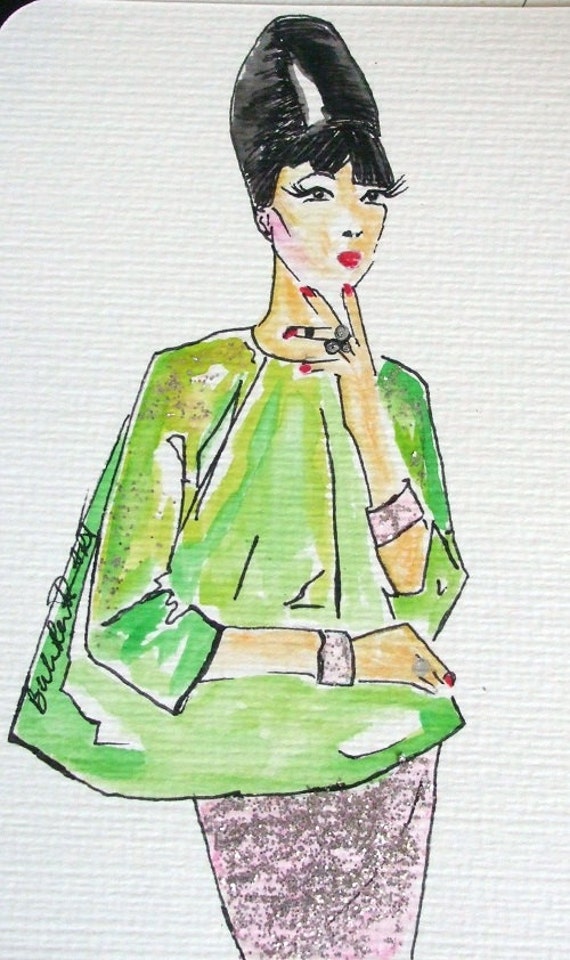 If you want to see more from Lorena you can go and check out her
blog
, or follow her on
Facebook
(check out the gorgeous fashion photography there!). Enjoy!