After promoting three Etsy shops that specialise in art this month its great to be back in the land of sewing to show you the offerings from Twice as Nice Baby. This shop is run and owned by Tammy Angle from Thornton in Colorado, USA. Tammy sews fun clothing for infants, toddlers and children, with a selection of t-shirts, hair accessories and fun baby apparel for sale. Tammy also offers the option to request custom items if exactly what you are looking for is not in her store.
Tammy has a very impressive range of applique designs and to her credit caters equally for both boys and girls (something I personally love to see in an Etsy shop for kids). It's hard to choose what to show you from Tammy's shop, but here's three of my favourites. It's really worth clicking through to Etsy to check out Twice as Nice Baby for yourself.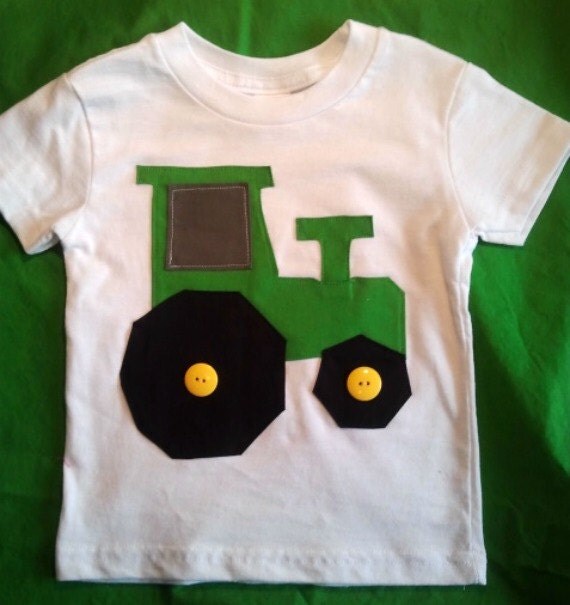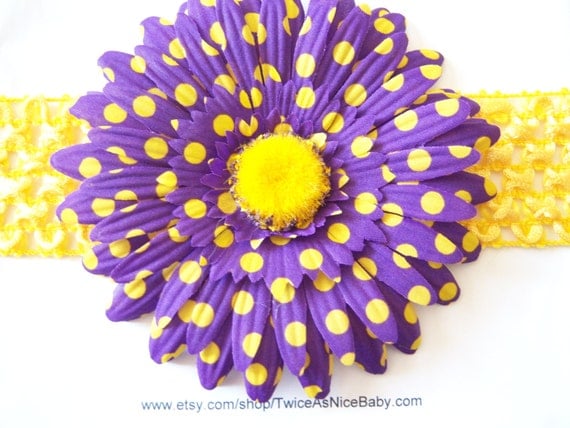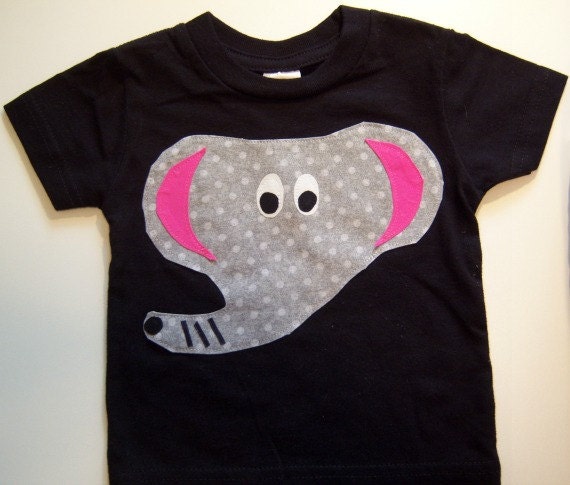 See, you can't argue can you? Totally fun!
You can also find Twice as Nice Baby on Facebook
here
.